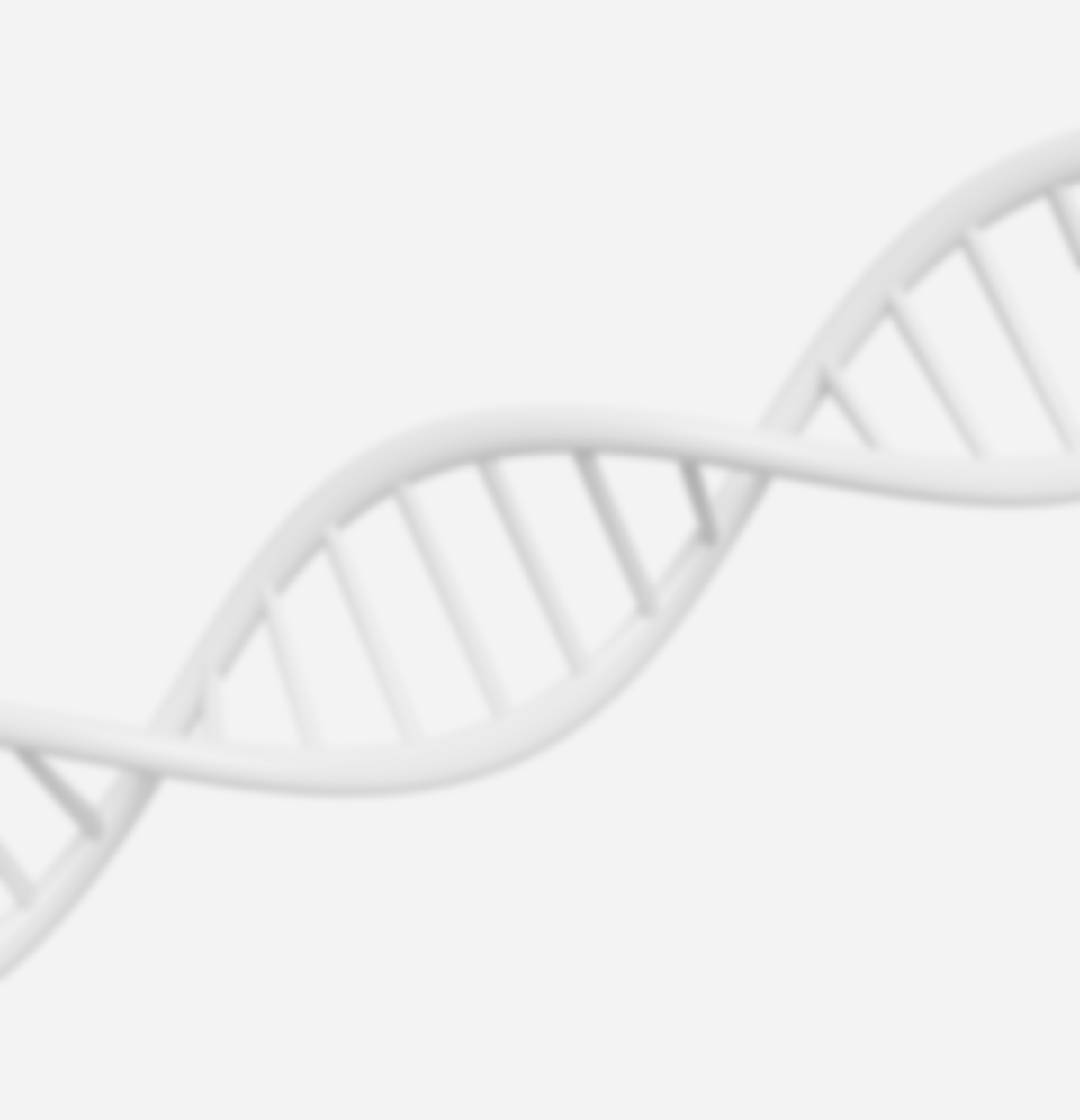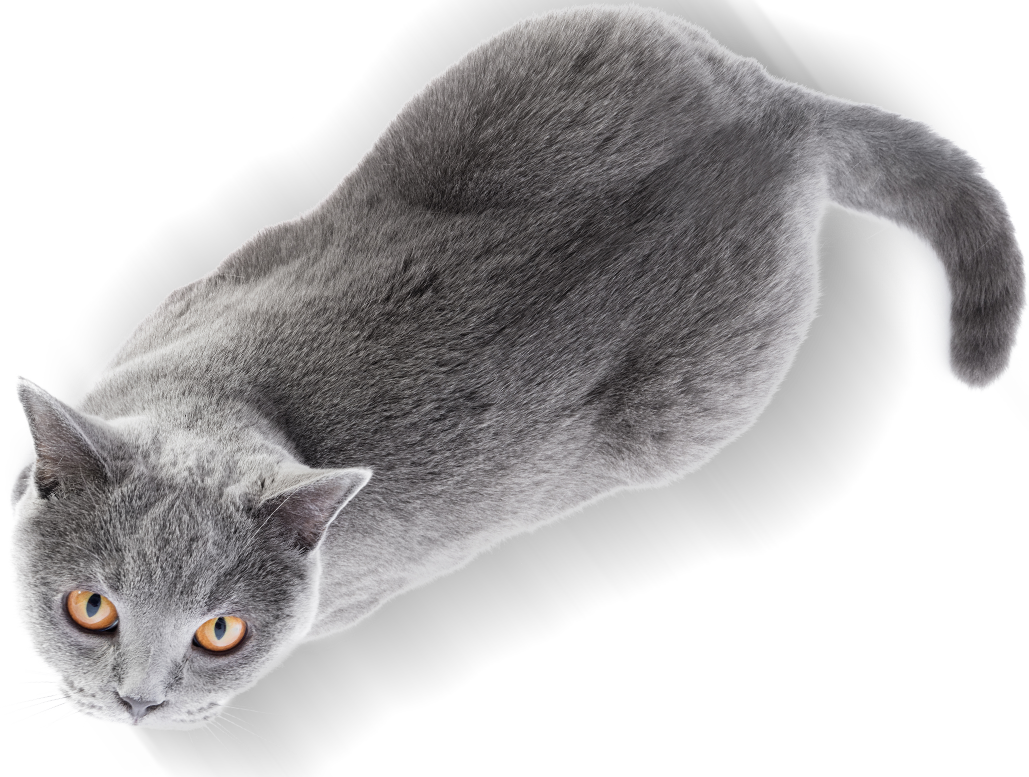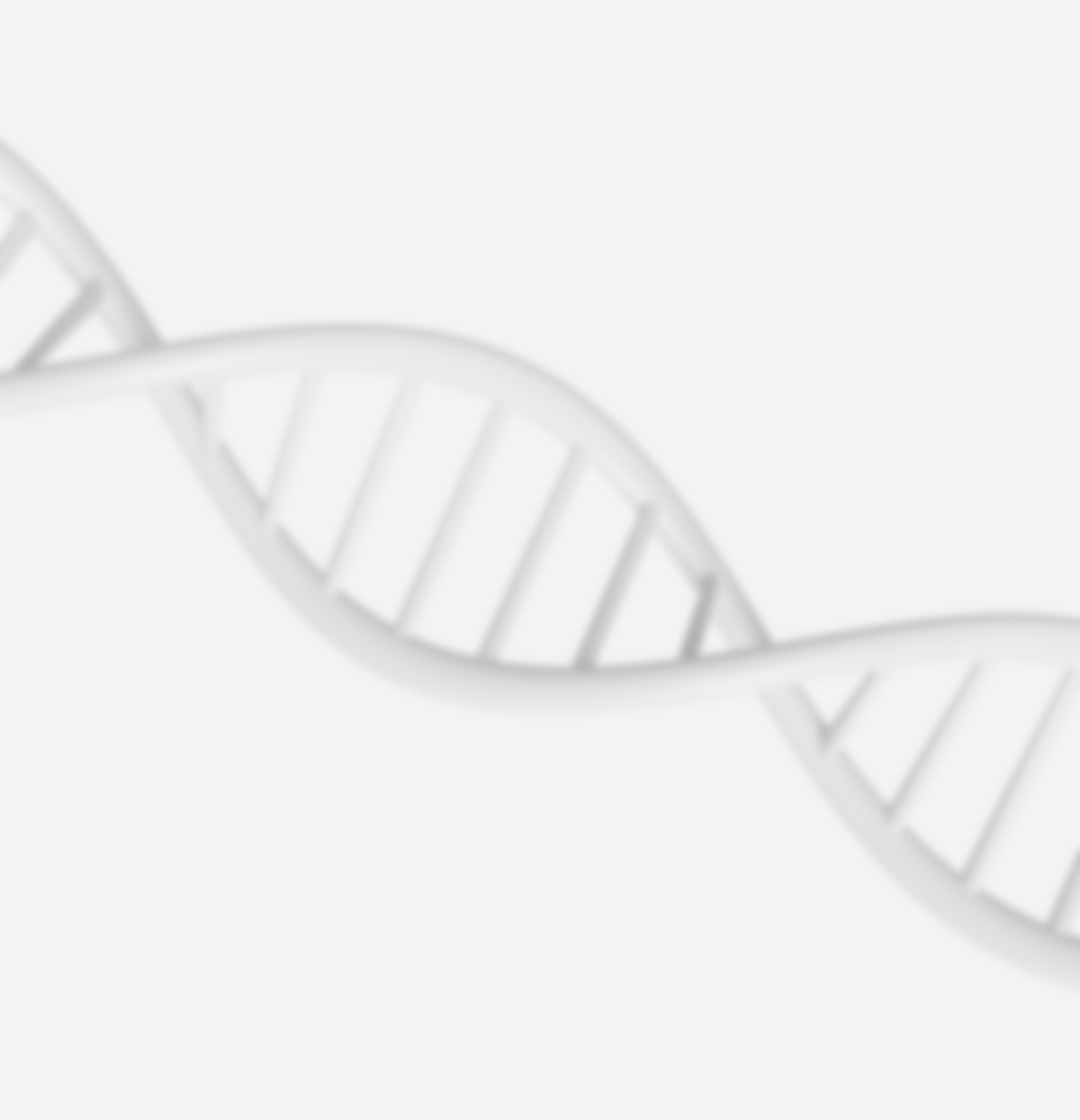 NBG develops nutritional solutions and ingredients to improve animal feeds, based on a harmonious balance ofadditives and functional ingredients of natural origin. Combined in a precise way, it can help animals in the face of various pathological, environmental, and nutritional challenges..
To achieve our goal, we are inspired by the holistic approach used by nature over millions of years.
In doing so, we achieve maximum economy in the use of ingredients and functional additives in our formulas.
The factors we take into account in any of our developments are based on our HH system, the Holistic Hexagon of nutritional health.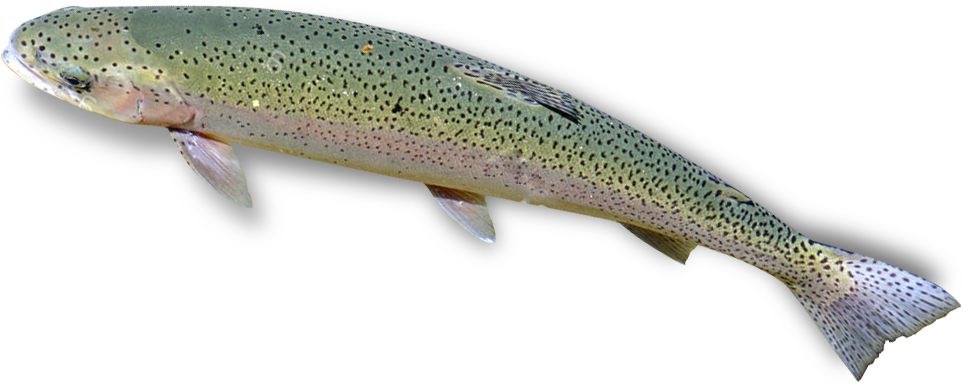 Our system takes into account various nutritional factors from a Holistic point of view, giving more or less power to each concept according to the problem to be solved.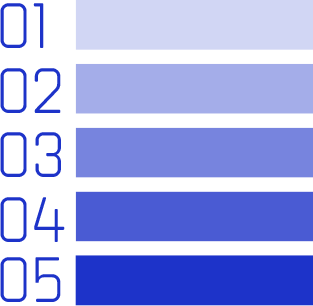 Pathogenic microorganisms attack the organism directly or through the production of endo- and exotoxins, from the widely known mycotoxins to other types of toxins produced by prokaryotes or protozoa.
If we want to avoid tissue destruction or immunosuppression caused by continued activation of the defense system, it is necessary to try to capture these molecules.
The geophagy of selected clays, documented in many animals, could be a natural detoxifying remedy which, combined with the absorptive power of the walls of some mannan-rich yeasts, could help reduce the toxin load of the food.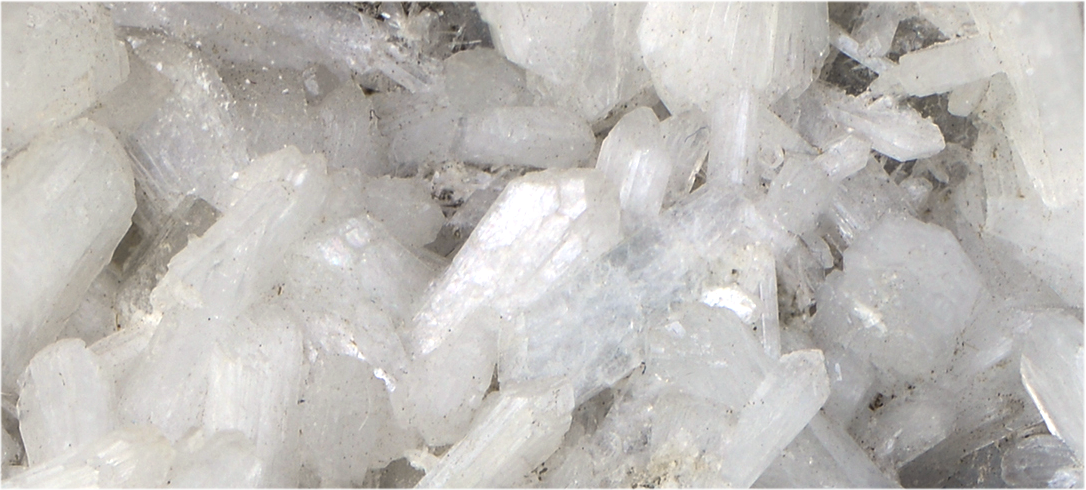 Discover our products from the shield range
based on the holistic hexagon