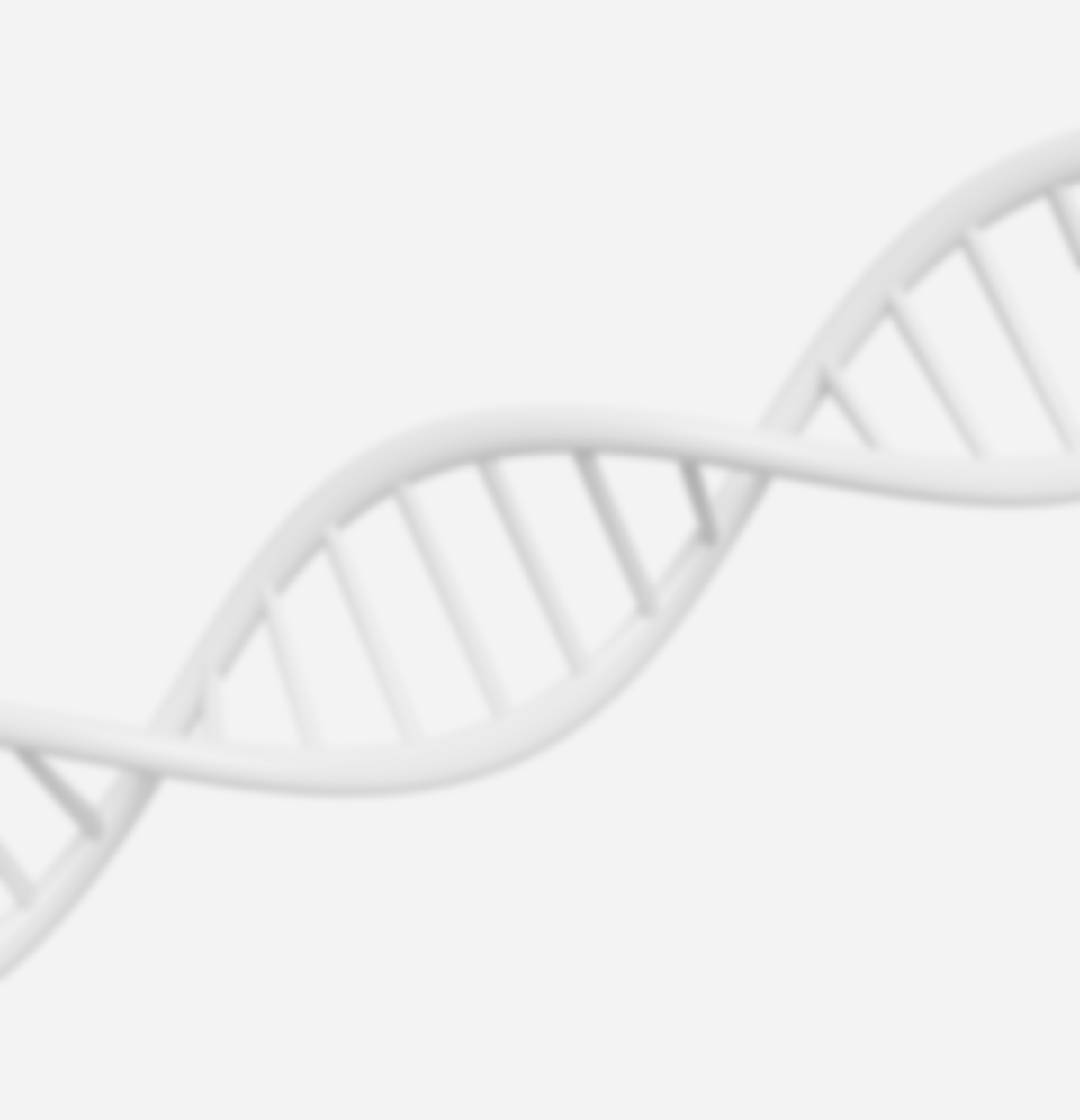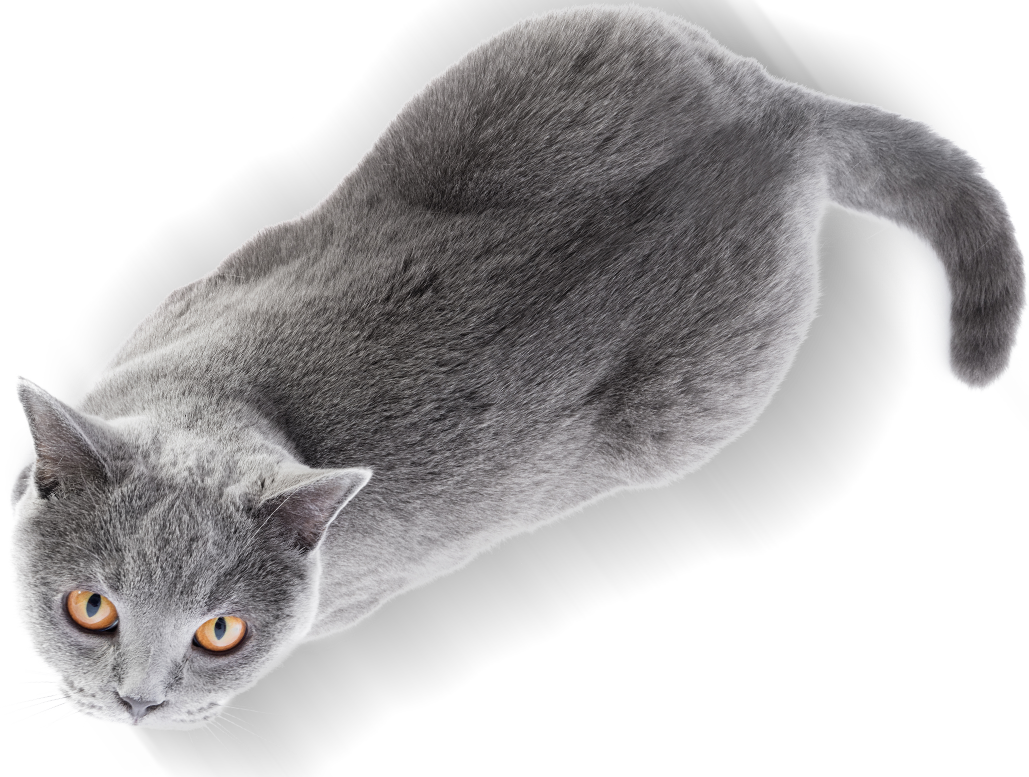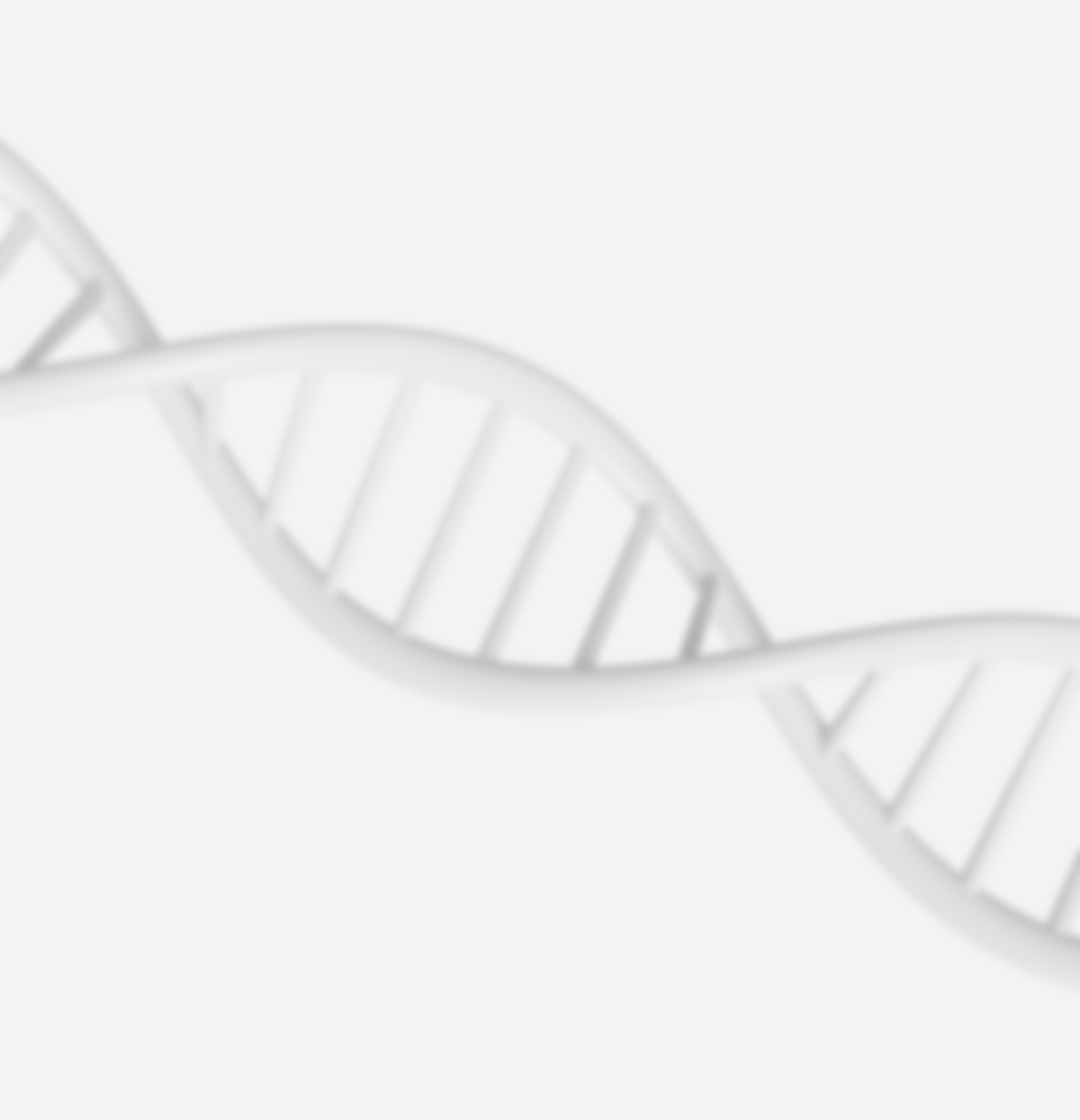 NBG develops nutritional solutions and ingredients to improve animal feeds, based on a harmonious balance ofadditives and functional ingredients of natural origin. Combined in a precise way, it can help animals in the face of various pathological, environmental, and nutritional challenges..
To achieve our goal, we are inspired by the holistic approach used by nature over millions of years.
In doing so, we achieve maximum economy in the use of ingredients and functional additives in our formulas.
The factors we take into account in any of our developments are based on our HH system, the Holistic Hexagon of nutritional health.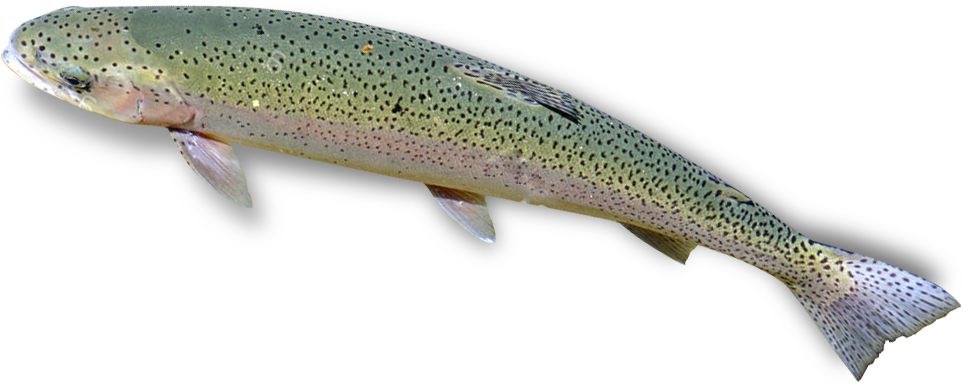 Our system takes into account various nutritional factors from a Holistic point of view, giving more or less power to each concept according to the problem to be solved.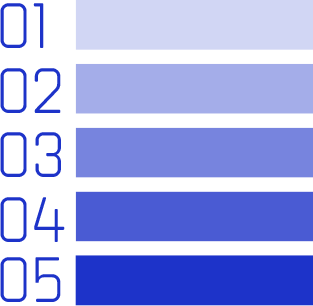 One easy way to avoid health problems is by improving the digestibility of the diet to help  improve the availability of nutrients and energy, which is so necessary in processes of pathological or environmental stress.
One of the simplest strategies to improve gut health is to avoid leaving potential nutrients to pathogenic  microorganisms that may cause intestinal dysbiosis.
To help improve nutrient digestibility, we can try to help improve endogenous  enzyme secretion and stabilise intestinal mucosal function with specific nutrients, wisely used in different cultures throughout human history.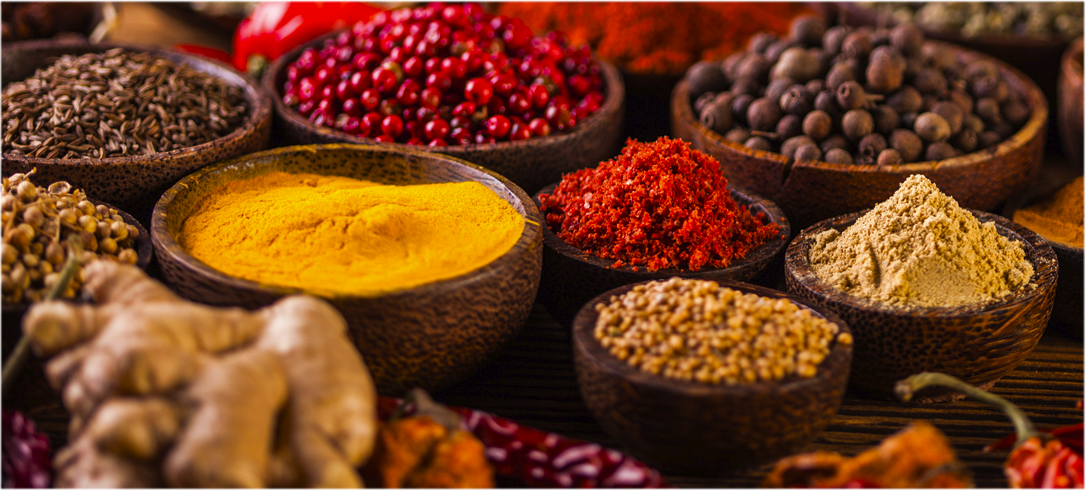 Discover our products from the shield range
based on the holistic hexagon