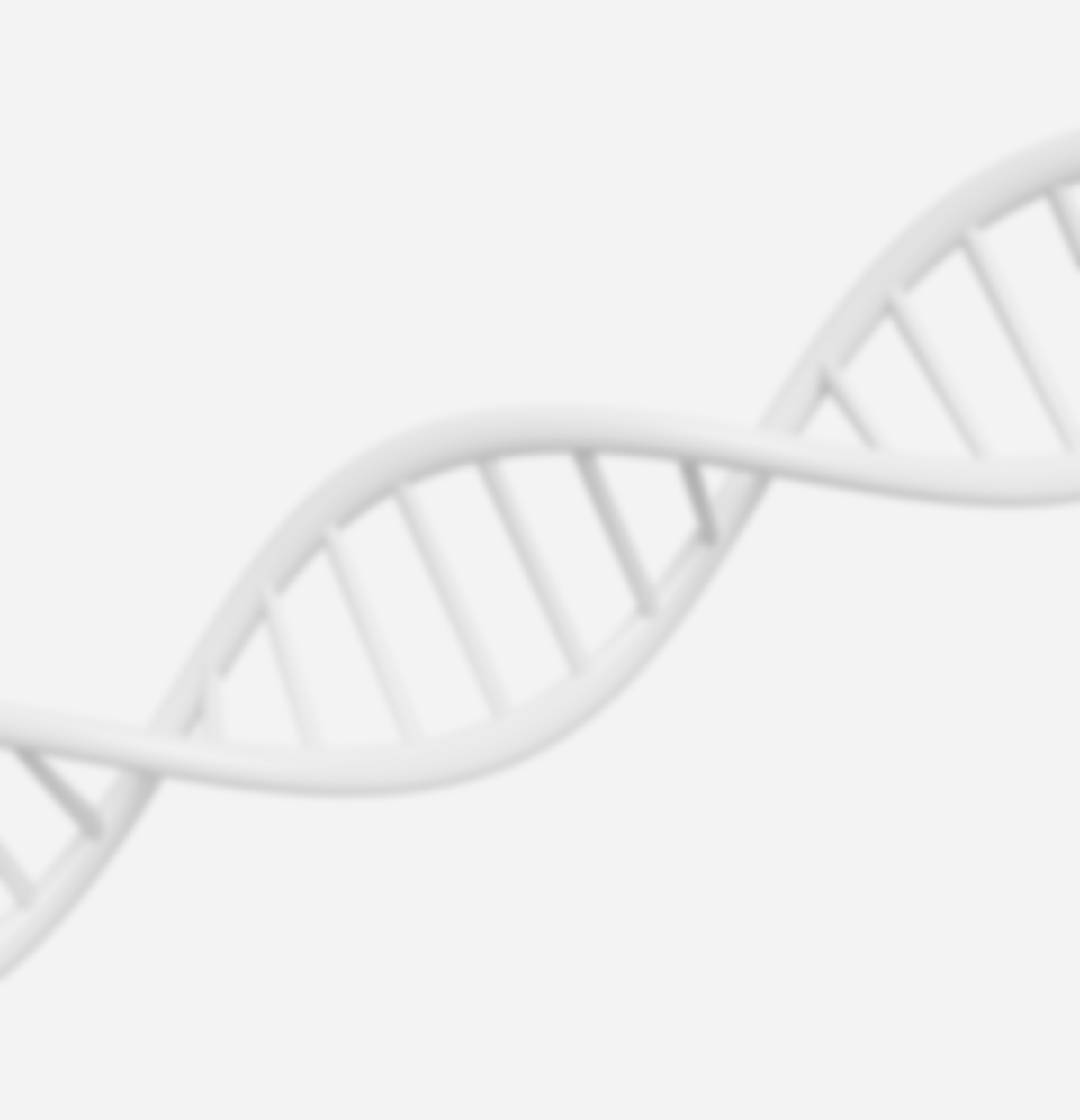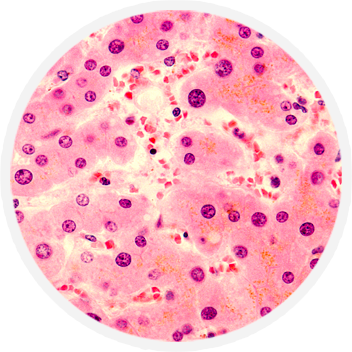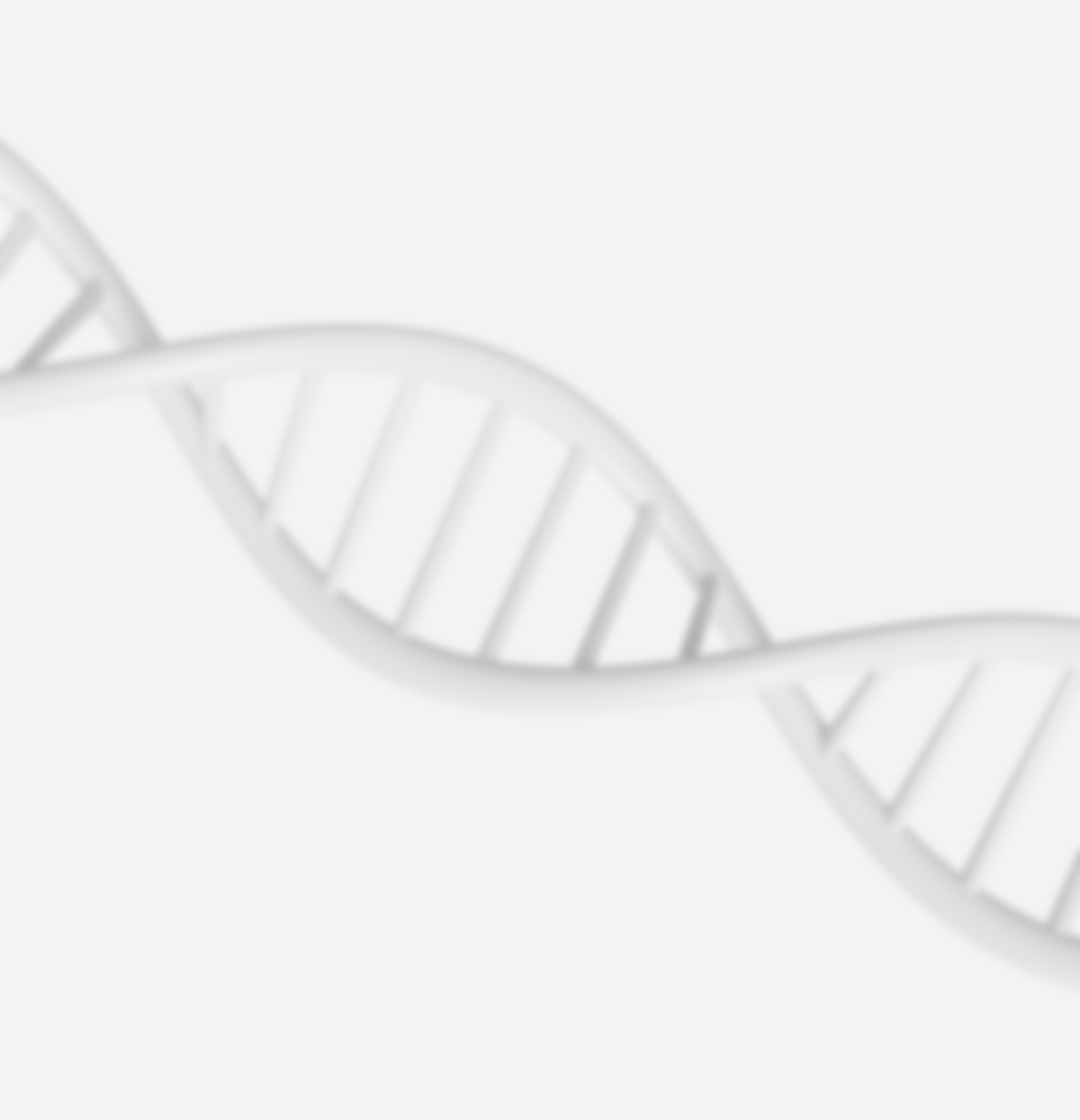 NBG HepatoShield is a product designed with the intention to help protect the liver and optimise growth in animals.
_Strategy of action of NBG HepatoShield
Like the whole Shield range, it is based on combining the effect of natural molecules enhanced with the unique HHH System to help solve each problem in a specific way.
Although we also take into account the care of the immune system and the regeneration of tissues damaged by some mycotoxins.
In the case of NBG HepatoShield we focus special attention on combining a strong Hepatoprotective and Antioxidant action achieved with specific plant extracts.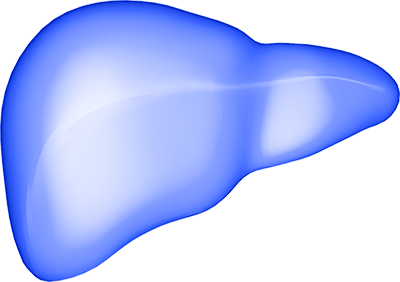 _Characteristics enhanced
of NBG HepatoShield
with the HHH System
_When to use NBG HepatoShield
Natural alternative when there is low growth, risk of liver damage or when mycotoxin levels are very high especially for toxins weakly adsorbed by toxin binders on the market.