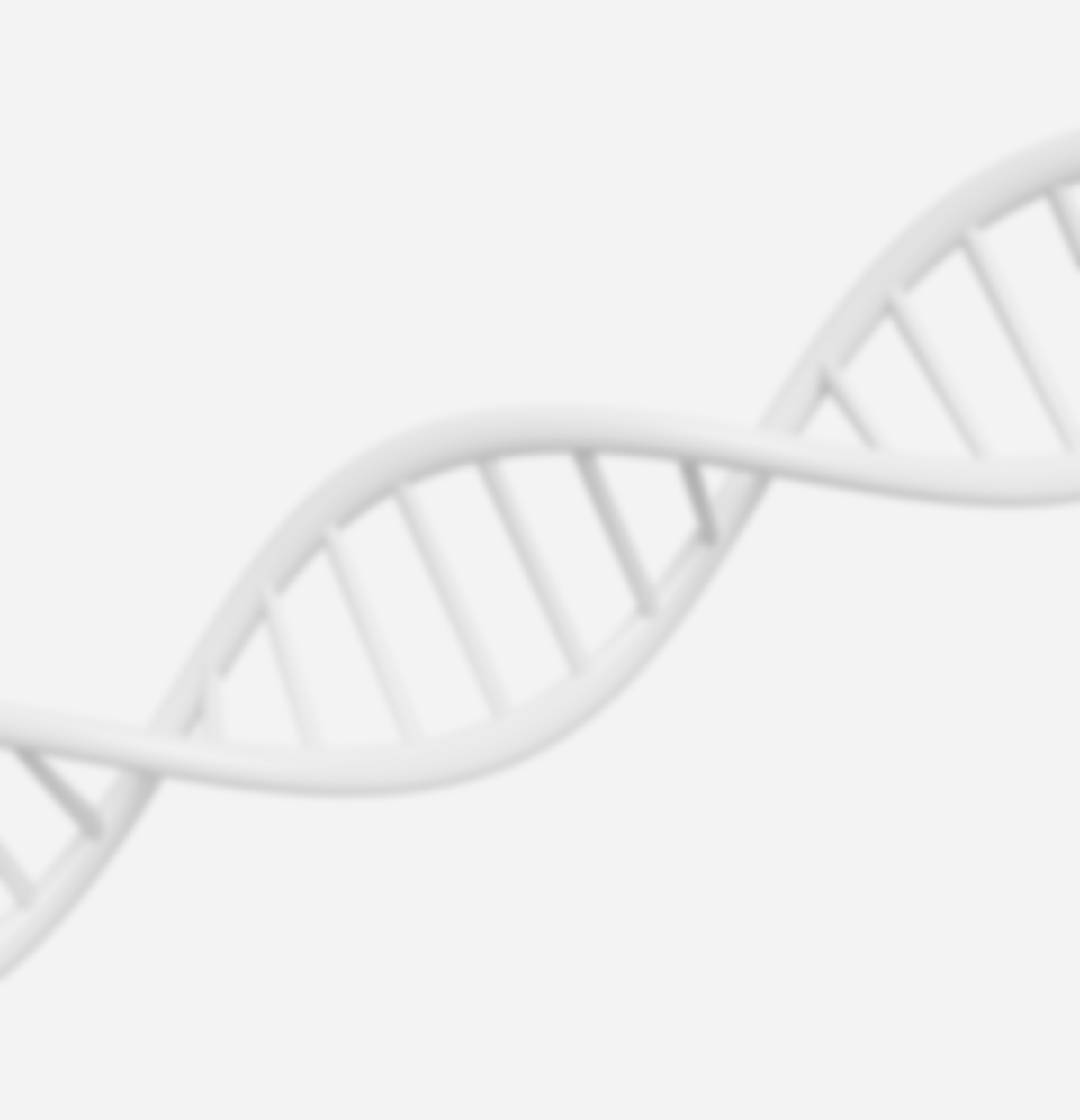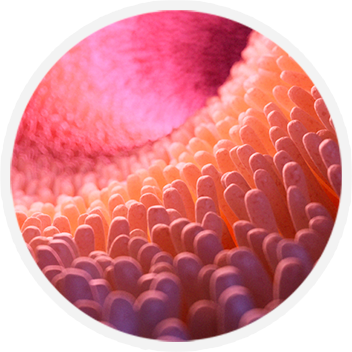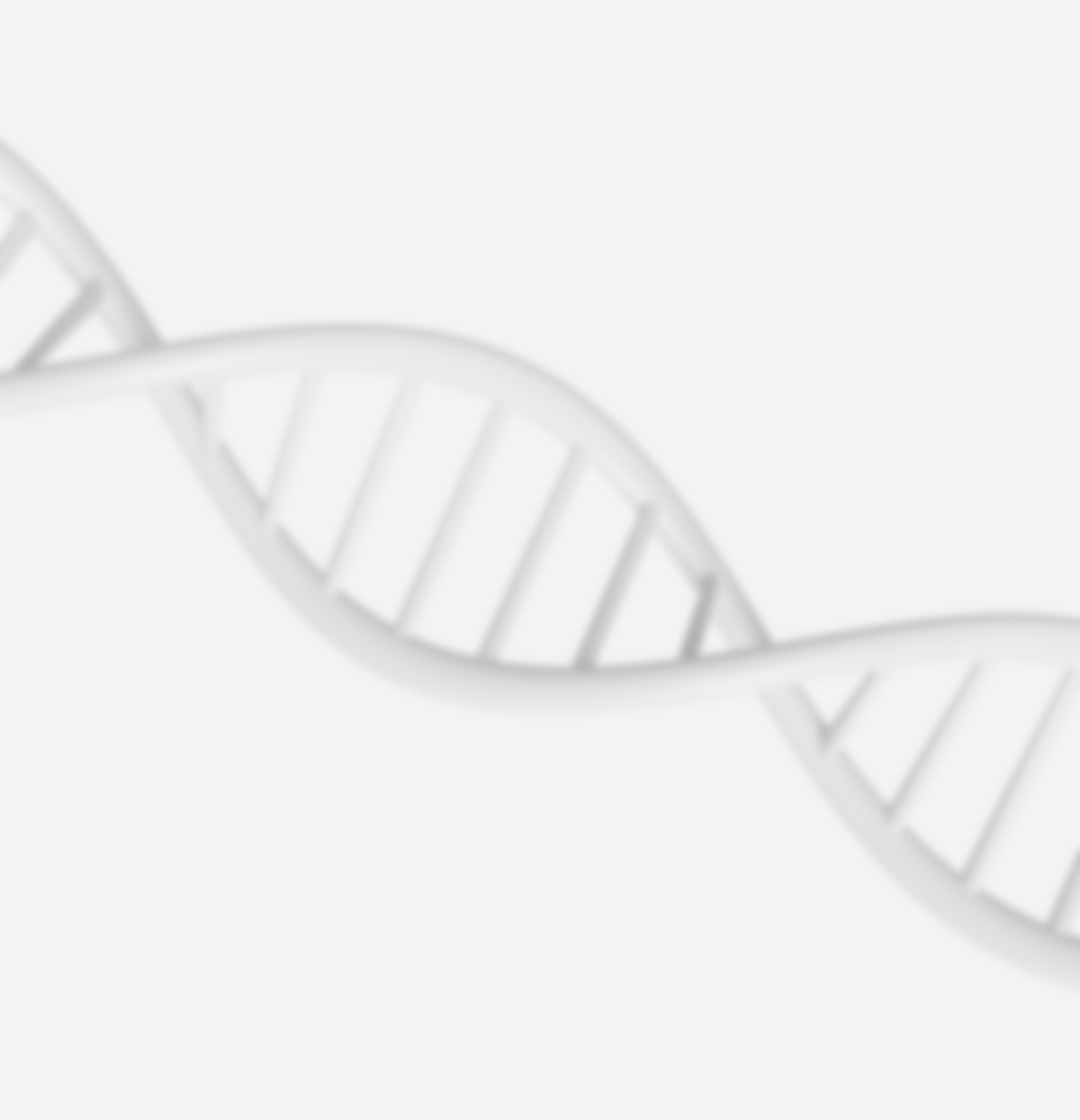 NBG EnteroShield is a product designed with the intention to help provide integral protection of the intestinal mucosa of animals.
_Strategy of action of NBG EnteroShield
Like the whole Shield range, it is based on combining the effect of natural molecules enhanced with the exclusive HHH System to help solve each problem in a specific way.
However, we also take into account the regeneration of enterocytes, local immunomodulation for the control of pathogenic flora and the stabilisation of the ionic exchange of the intestinal mucosa.
In the case of NBG EnteroShield, we focus special attention on helping to promote digestibility and reduce intestinal inflammation through powerful direct and indirect metabolic antioxidants that have a special effect on the intestinal mucosa.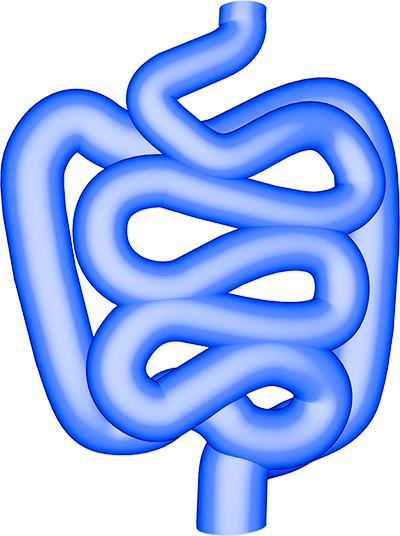 _Characteristics enchanced
of NBG EnteroShield
with the HHH System
_When to use NBG EnteroShield
Natural alternative to Zn-oxide, AGP growth promoting antibiotics or coccidiostatics. Ideal complement when intestinal function and health are at risk.