Efficacy of curcumin in comparison with ibuprofen in animals with inflammatory processes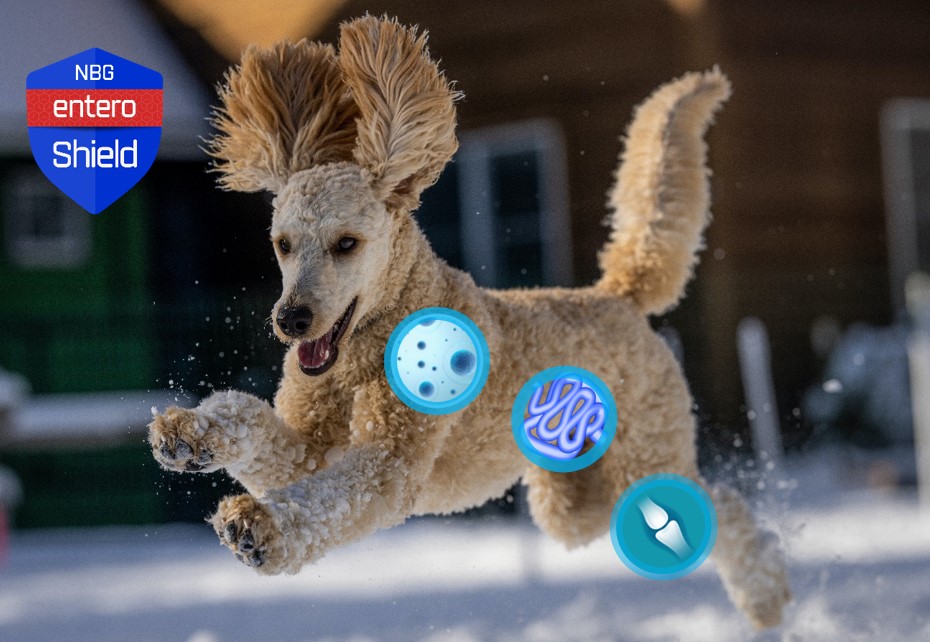 Dear colleagues,
In several of our previous publications we have shown some of the properties of curcumin as:
– Antimicrobial and intestinal antiprotozoal.
– Antioxidant and intestinal anti-inflammatory.
But it is a fact that if we manage to improve its poor absorption and availability, we can also obtain effects that go beyond the effects in the intestine, specifically curcumin can be shown as a good hepatoprotective and as a good systemic anti-inflammatory since it seems to block the pro-inflammatory metabolism at several levels.
For example, absorbed curcumin has anti-inflammatory and immunomodulatory effects by inhibiting the expression of tumor necrosis factor-α (TNF-α) and interleukin-1β (IL-1β). In addition, it inhibits arachidonic acid-derived proinflammatory mediators by reducing COX-2 and 5-lipoxygenase (5-LOX). Curcumin can also increase the production of IL-10, a potent anti-inflammatory cytokine.
So, it is not surprising that in addition to helping to improve inflammatory bowel problems, it is also attributed with immunomodulatory, skin and joint protective effects, very interesting effects in a diet for example for older dogs or dogs with arthritis.
You can find many articles on this subject, but we preferred to choose an article in which the effects of curcumin are compared with those of ibuprofen.
To finish we just remind you that in Nutribiogenics we have the NBG EnteroShield, a product that thanks to the advanced combined Biotechnology NBG Bioboost and NBG Protect protects and increases the metabolic availability of curcumin:
Enjoy the article: