Immunological and bactericidal effects of curcuma extract in shrimps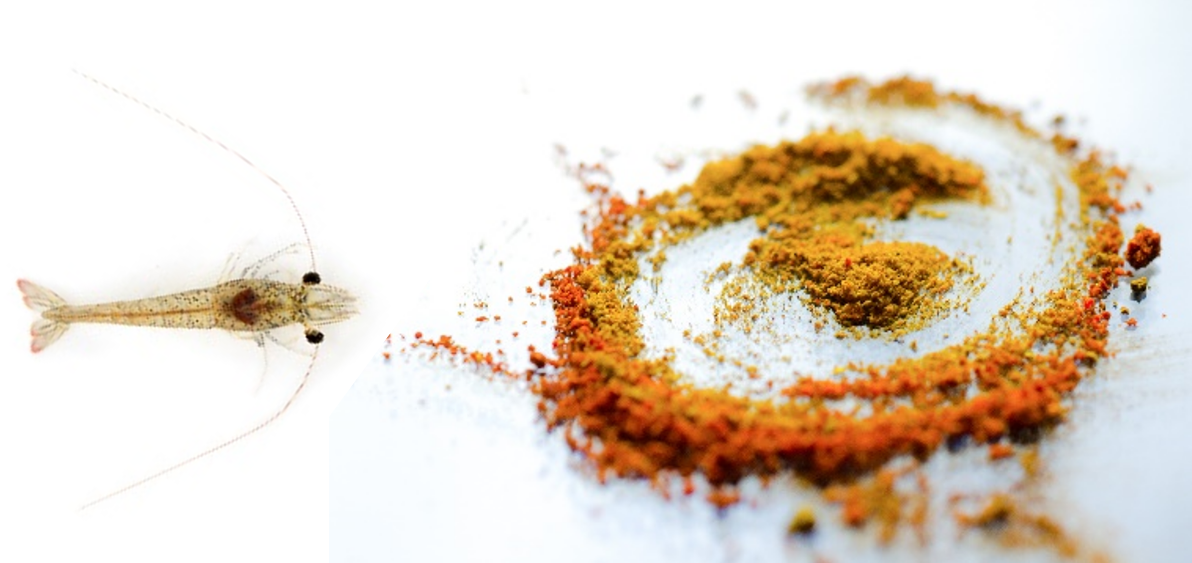 Dear colleagues,
This week I have chosen an article that deals with an alternative to antibiotics in shrimp feed.
We are used to see the effects of turmeric extracts in vertebrates, but this article evaluates the effect of turmeric extracts in shrimp feed against Vibrio Harveyi.
Specifically in this trial the resistance of shrimp against V.Harveyi was significantly increased with a significant reduction of Vibrio spp. and other bacteria in the intestines.
The high phenoloxidase activity is probably one of the reasons for the resistance to Vibrio but it seems that there are saturation doses of turmeric extract that is necessary to know.
As a summary we could conclude that turmeric extract could be a good ally against shrimp diseases caused by Vibrio spp. although it is necessary to evaluate the best dose depending on the product we are going to supply.
As I said in previous publications, an encapsulated product is not the same as a non-encapsulated one or a product rich in turmerones is not the same as one rich in curcuminoids.
Enjoy the article