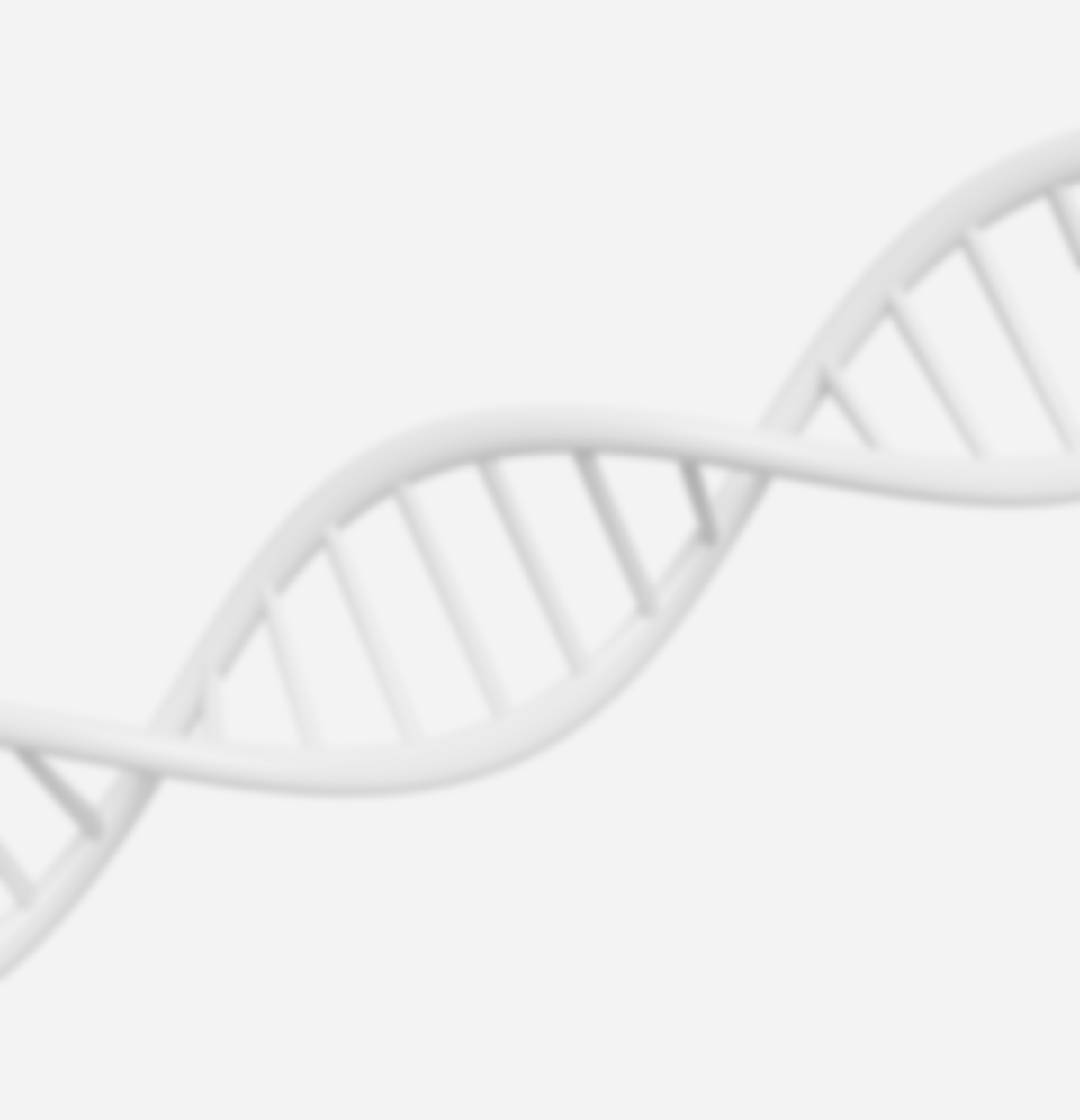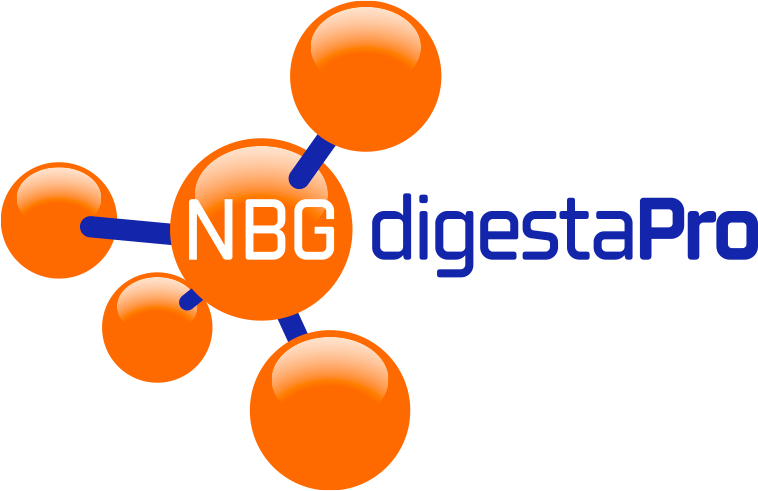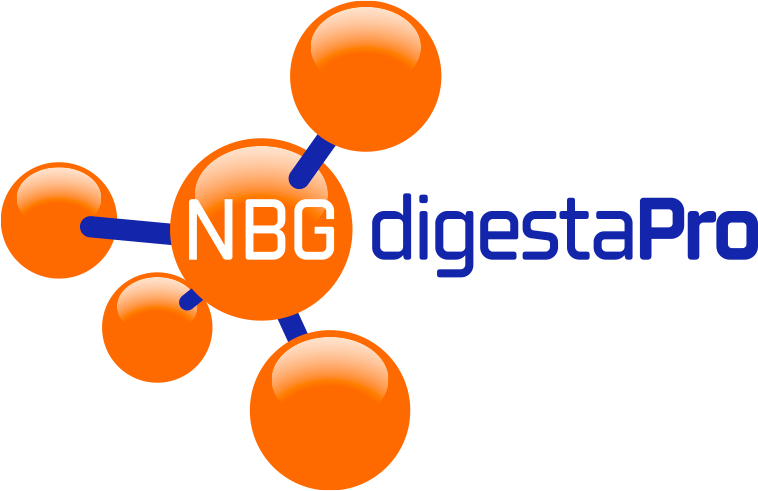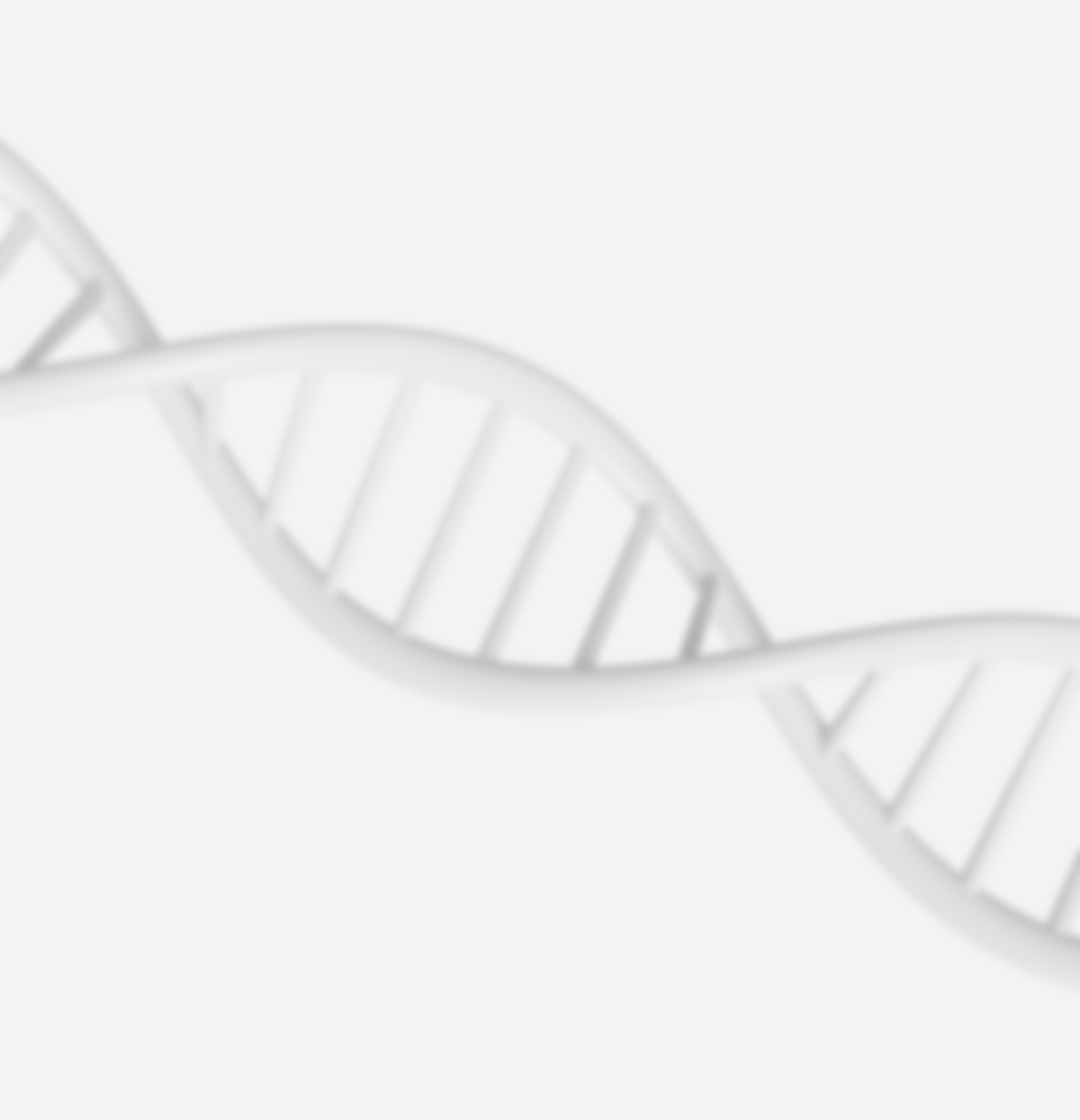 NBG DigestaPro is a source of Highly digestible Hydrolyzed Fish Protein rich in peptides with a powerful Enteroprotection solution. Thanks to its composition NBG DigestaPro improve the digestibility and the intestinal health of the animals.
NBG DigestaPro is produced with the exclusive NBG EnzyGoal enzymatic hydrolysis system.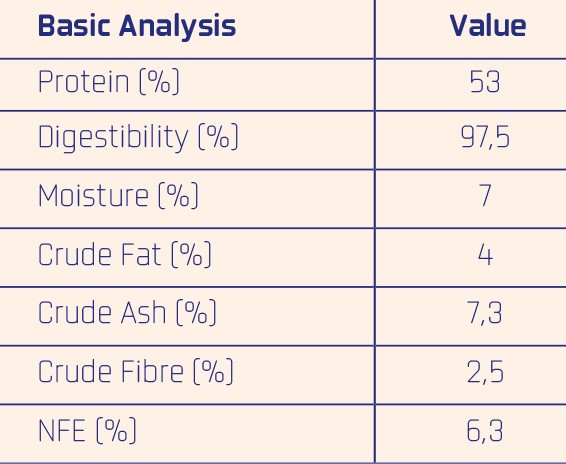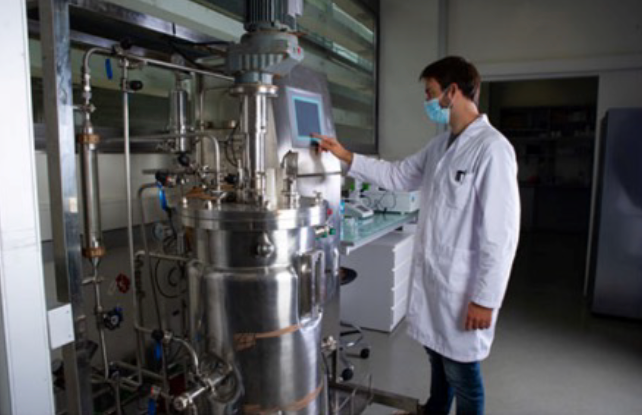 _When to use NBG DigestaPro
Use our product in high quality animal diets where it is necessary to add palatable and digestible proteins with functional activity to improve intestinal health.