Antimicrobial efficacy of natural wax for candles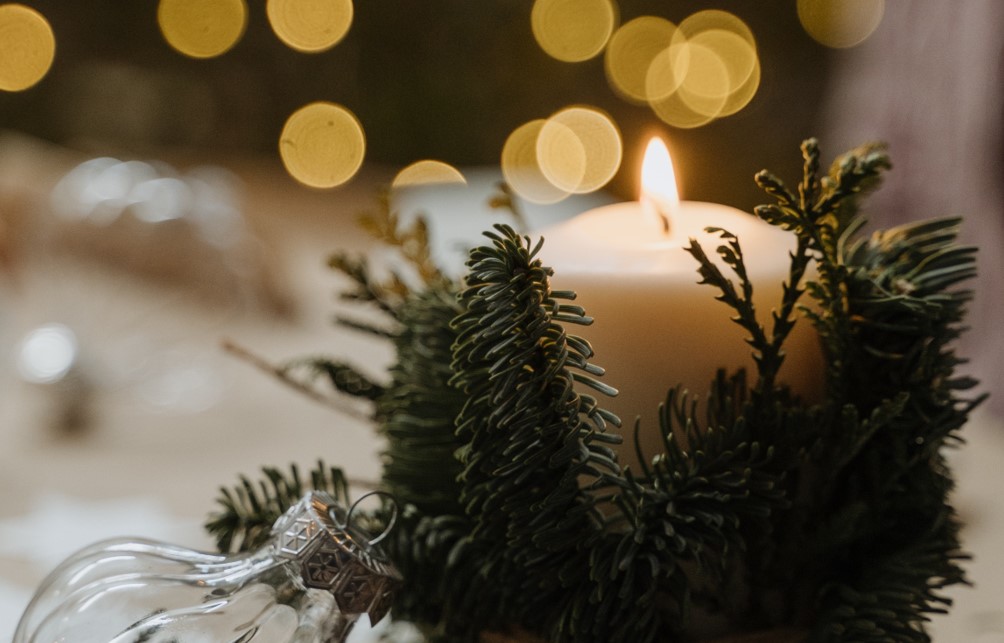 Dear colleagues,
Considering that it's Christmas time, at NBG we wanted to dedicate this publication to the main ingredient of one of the most important icons of this holiday season, Christmas candles, which were originally made of beeswax.
Beeswax not only served and serves as fuel for our candles, but it also happens to be a very interesting antimicrobial.
Although there are still few studies in the literature and little data on its mechanism of action, studies have shown surprising antimicrobial efficacy against Staphylococcus aureus, Salmonella enterica, Candida albicans and Aspergillus niger. It also appears that the effect of beeswax is enhanced when combined with other natural extracts, such as olive extract, which is usually rich in maslinic acid and hydroxytyrosol.
We hope that soon we will have more information about the mechanism of action, which from my point of view, we think must have a very close relationship with the antimicrobial peptides so common in invertebrates.
Finally, we show an interesting article that compiles several scientists who have considered the antimicrobial activity of beeswax alone or in combination with other natural products.
Enjoy the article and Merry Christmas!