Nutribiogenics participates in EuroTier 2022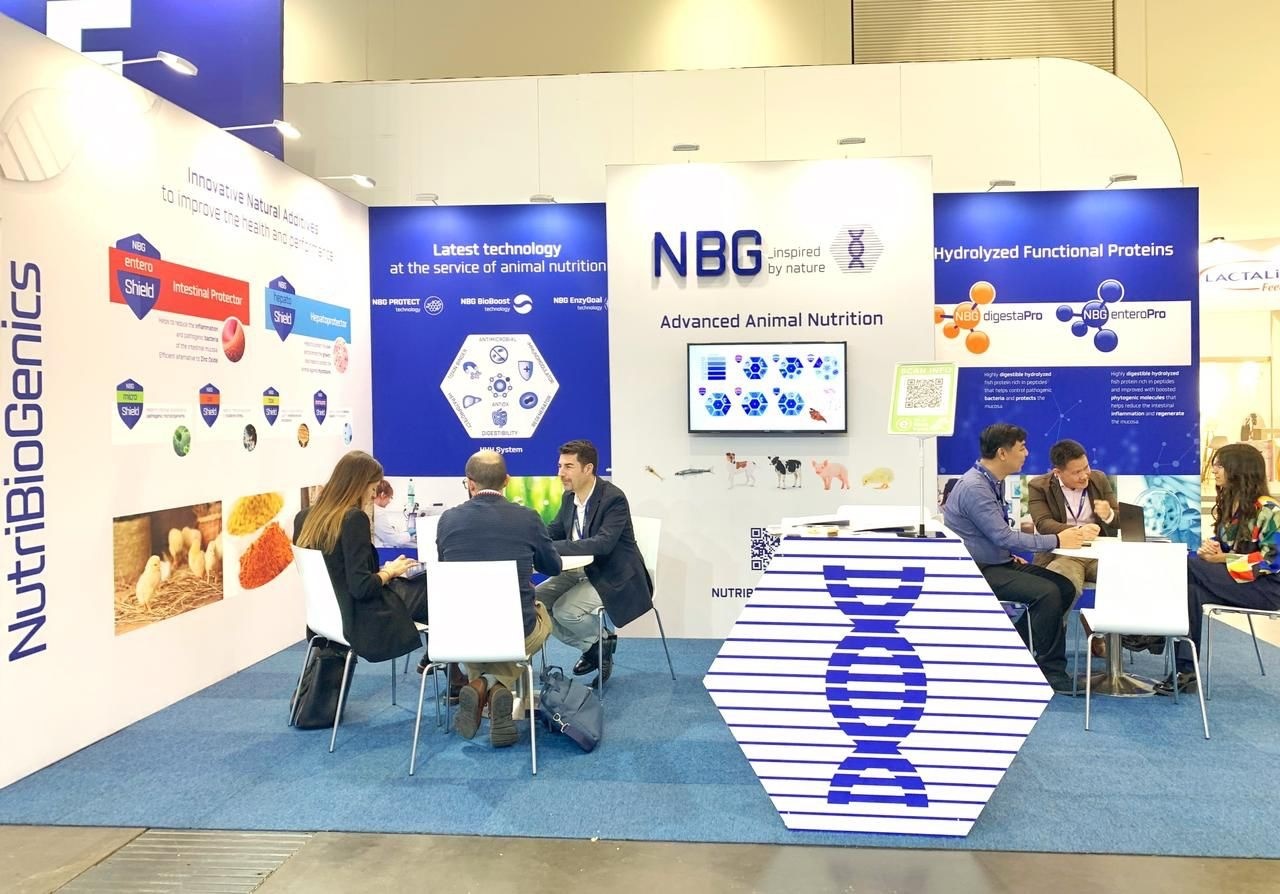 Dear Colleagues,
This week we would like to dedicate our publication to thank all our customers and colleagues who visited our stand during Eurotier 2022.
It has been a pleasure to serve you and to have the opportunity to share our developments in animal nutrition with all of you.
For those of you who need more information or were not able to attend the show, you can contact us through the following link:
Thank you so much friends !