Nutribiogenics attends its first exhibition at VIV MEA in Abu Dhabi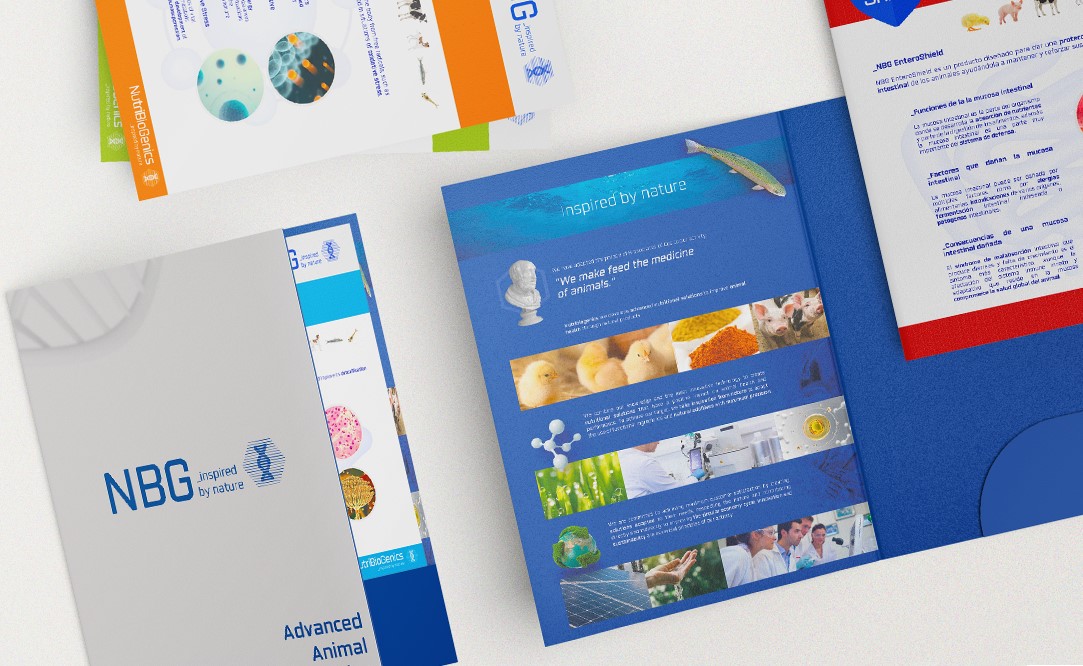 Dear Colleagues,
This week we wanted to share with you this news that is very important for us. After months of hard work and research, we can say that Nutribiogenics has participated for the first time in the international animal feed fair in Abu Dhabi, the VIV MEA.
Thanks to all those who have wanted to know more about us and have been interested in learning about our products, as well as the first results of our field trials.
We hope to continue growing and that you will be able to see and meet us at other fairs and/or events in the sector, where we will be pleased to attend you, give all the information you need and be able to show you everything that is to come.
Next week you will have a new scientific article to enjoy with us.